OFFICERS
First Vice President Marion Davis * Dean of Chairman
Second Vice Presidents Wendy Eagle & Susan Schmuckler * Ways and Means
Third Vice Presidents Denise Mohler & Aura Natalello * Membership
Recording Secretary************ Diane Lindwall
Corresponding Secretary******** Ann Marie Krug
Treasurer********************** Mary Epperly
Auditor************************ Sheila Mura
Parliamentarian *************** Dolores Juditz
Women working together can make a difference.




MEETINGS
First Wednesday
September through June, 1:00 p.m. to 3:00 p.m.
Balboa Community Church

(Meetings are held in the Friendship Center located on Mt. Albertine Avenue
around the block from the Church address on Balboa Avenue)
6555 Balboa Avenue, San Diego Ca. 92111
Mailing Address: P.O. Box 17323
San Diego, Ca. 92177

CLUB OBJECTIVES
The promotion of social concerns, civic Interests and educational activities of the members
of the community at large.

Club Colors - Gold and White
Club Flower - Bird of Paradise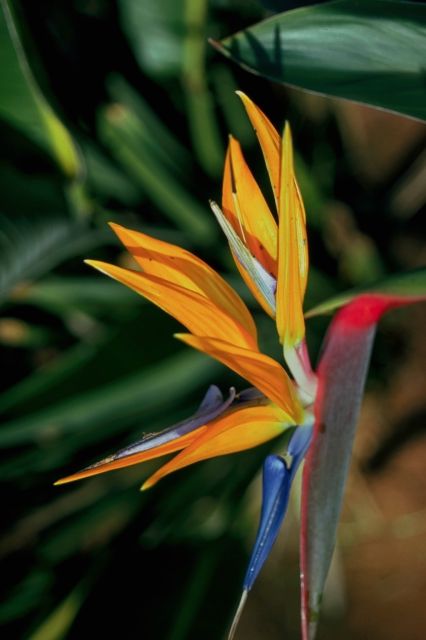 .


CWC Events,Links,Photos *** CWC Fundraiser March 30, 2019 at the Butcher Shop. Included is a Fashion Show to benefit Scholarship
Page 1 Photos & Events
2015 12-2-15 7 Seas CWC Christmas Luncheon

Page 2 Federation Report 2014 Sept. Dolores Juditz
Page 2 Federation 2014 Report Sept. Dolores Juditz